Luxury Trailers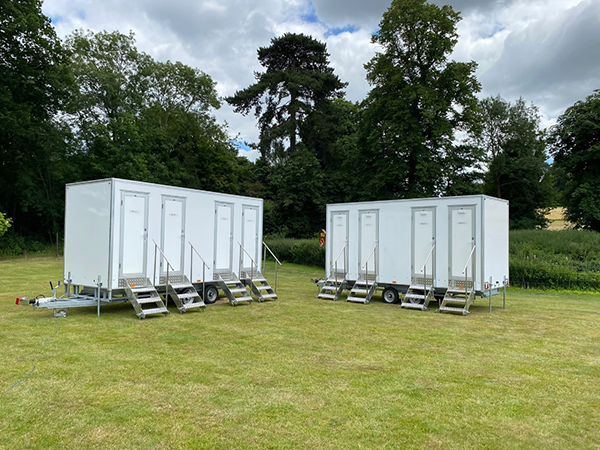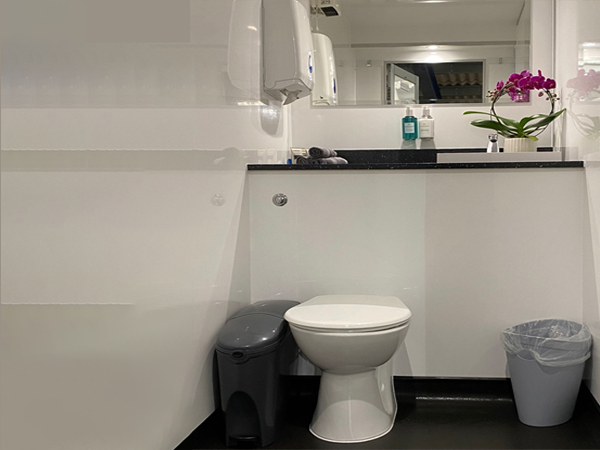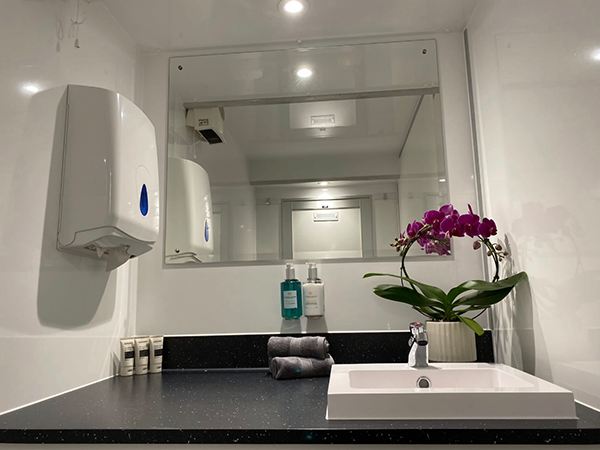 Fresh Toilet Company offers a wide range of portable toilets and trailers to suit your requirements. We can offer you:
Single plastic event toilets
Disabled toilets
Urinals
Sanitizer stands
Trailer units
Single showers
Service of private portable toilet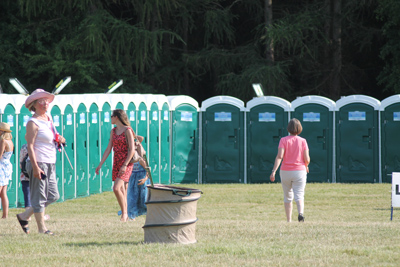 Areas We Cover
Essex
Kent
London
Hertfordshire
Suffolk
Sussex
If your requirements are for construction sites or events of any size, we are here to help.
Events
Events large or small, we are able to cover them all and if required we can meet with you to calculate the type and number of toilets best suited to your event. We have a toilet calculator on our web page which is a great starting point to give you some initial guidance as to what you may need. Our event stock is all under 18 months old and is supplied scrupulously clean with a generous amount of toilet rolls and wall mounted, alcohol-based hand sanitisers. For larger events, we have experience of supplying hundreds of toilet units and free-standing urinals. If a VIP experience is what's needed we're able to supply a large range of luxury trailers to gender split male and female or to look after backstage artists, as well as self-contained shower blocks.
Construction
We supply to all areas of the construction industry, from small independent builders to large construction companies and the rail sector. With over 10 years' experience, we understand the particular requirements and restrictions often involved in providing portable sanitisation to construction sites. We offer a reliable and flexible service with the reassurance that current rules and regulations are complied with.